Tai Chi at Suaimhneas School of Tai Chi Chuan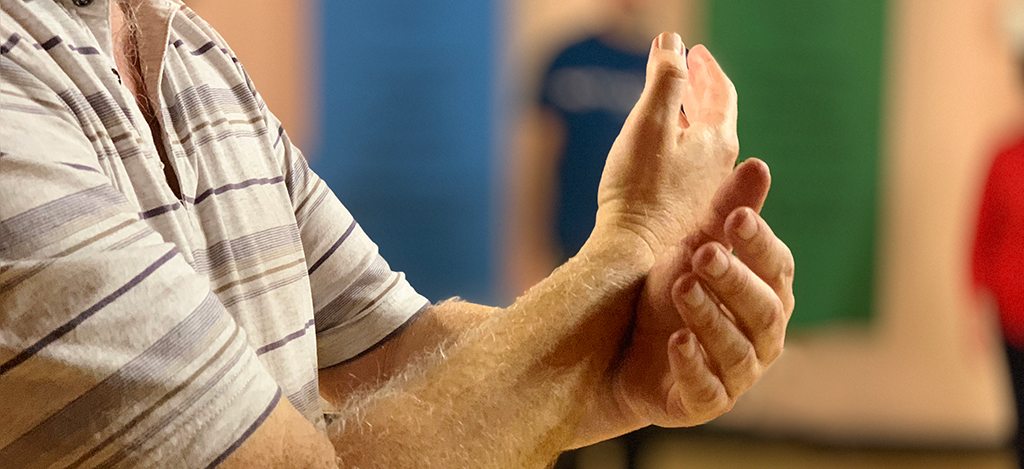 Class information
We teach 3 terms Autumn, Winter and Spring.
Beginners class B2 (for students who know B1)
Monday 28th March 2022 to Monday 20th June 2022
Start time 6:30pm, Finish time 7:30pm
Continue a journey towards health and relaxation by learning the second part of the Tai Chi form.
Tai Chi Form – Fundamentals and Beyond
Monday 28th March 2022 to Monday 20th June 2022
Start time 7:45pm, Finish time 8:45pm 
This class will be available to all students who know the form. We will move through the form with intense focus placed on individual principles within the B1 Section and then moving through B2 and B3.
Note: there are no classes on Bank Holiday Mondays 
Cost: €150
Repeat, retired, unemployed,students €100
When you have registered we will send you the bank details (BIC and IBAN) so you can make the transfer to pay for class.

(For any additional information: 086 104 2222)
Outdoor practice
Sonairte Visitor Eco-Centre

We offer outdoor practice sessions with Colette on Sunday mornings between 11-12pm at Sonairte Visitor Eco-Centre and Gardens, Ninch, County Meath.
All beginners, past and present students are most welcome to join.
Social distancing will be observed. 
St. Anne's park, Raheny
Next date is TBC.
Venue: Cara Hall, All Saints Drive, Raheny, Dublin.