Tai Chi at Suaimhneas School of Tai Chi Chuan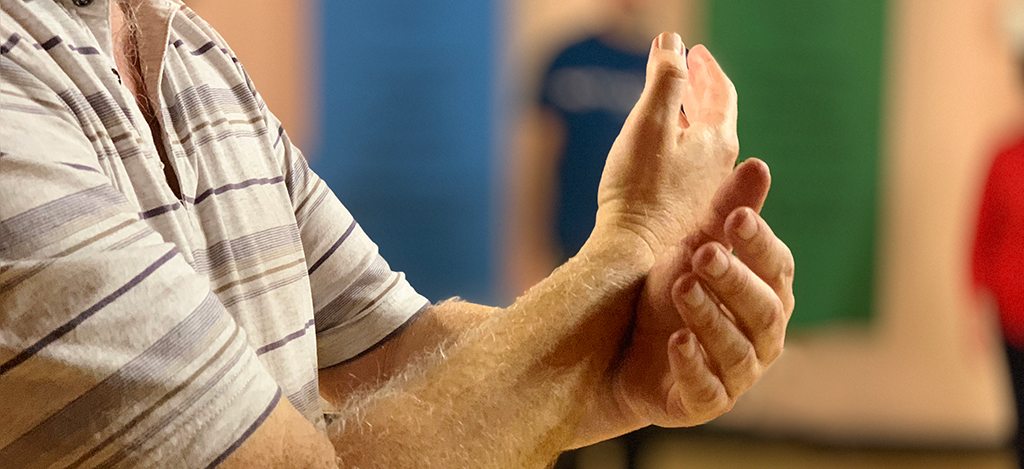 Class information
We teach 3 terms Autumn, Winter and Spring.
 Summer/Winter Term 2023
Raheny and SBRC classes

 Beginners class B3 (Raheny)

Monday 18 September 2023 to Monday 4th December 2023
Start time 6:30pm, Finish time 7:30pm
Continue your journey learning the Tai Chi form or repeat to develop your embodiment.
This class is available to students who have done B1 and B2.
~~~ 
Push Hands 1 (Raheny)

Monday 18th September 2023 to Monday 27th November 2023
Start time 7:45pm, Finish time 8:45pm 
This class will be available to all students who have completed Fundamentals and IF part 2.
~~~
Roots & Branches 5 Element Qigong™
(Conference Hall, St. Brigid's Resource Centre, Killester (D05 FF96)

Thursday 21st September 2023 to Thursday 23rd November 2023
Start time 12:00pm, Finish time 1:00pm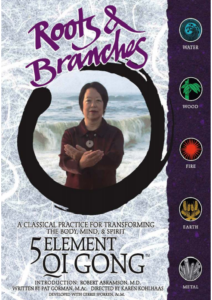 Roots & Branches 5 Element Qigong™ is energetic and healing. This class will help you generate, circulate and unblock "qi" (vital energy) allowing it to nourish you at the deepest level.
Roots & Branches™ is suitable for complete beginners or those who have some experience and wish to deepen and improve their level of health..
It can restore health and strength, emotional equilibrium, mental clarity and spiritual awareness.
If you are feeling unwell or have Covid like symptoms please do NOT attend class.

Note: there are no classes on Bank Holiday Mondays (30th Oct.)
The cost of each of the above terms: €150
Repeat, retired, unemployed,students: €100 

(For any additional information: 086 104 2222)
Outdoor practice
Sonairte Visitor Eco-Centre

We offer outdoor practice sessions with Colette on Sunday mornings between 11-12pm at Sonairte Visitor Eco-Centre and Gardens, Ninch, County Meath.
All beginners, past and present students are most welcome to join.
Social distancing will be observed. 
St. Anne's park, Raheny
Next date is TBC.
Venue: Cara Hall, All Saints Drive, Raheny, Dublin.
Venue: St. Brigid's Resource Centre, Killester (D05 FF96)
Venue: Sonairte, Co Louth