Tai Chi at Suaimhneas School of Tai Chi Chuan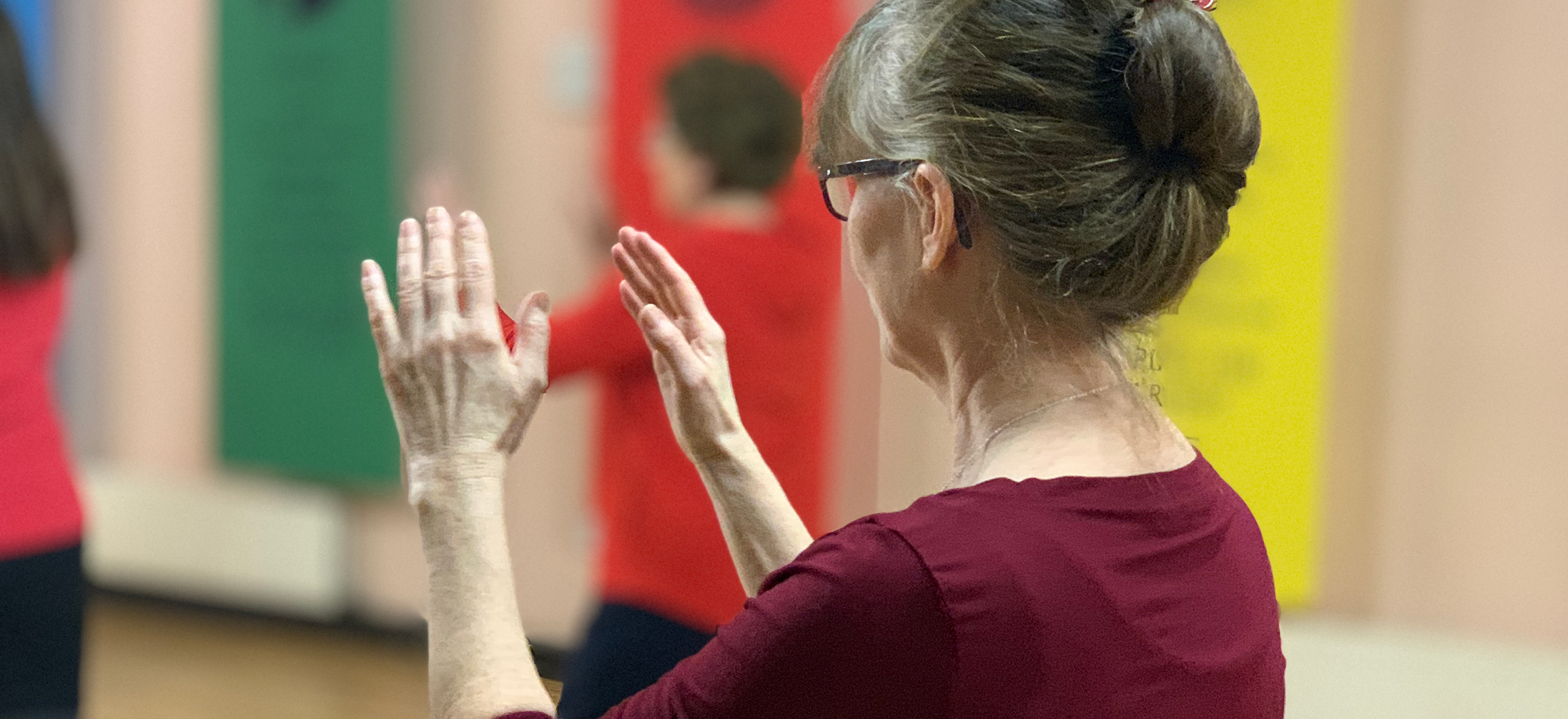 All of our teachers are committed to their own personal development and practice of Tai Chi, and related arts, enabling them to teach you with skill and understanding. The teachers of The Suaimhneas School of Tai Chi Chuan as guided by The Tai Chi Foundation present the best in Tai Chi instruction. Our School follows a unique teaching philosophy preserving the lineage and tradition of this ancient art while presenting it in a modern, easy-to-learn method.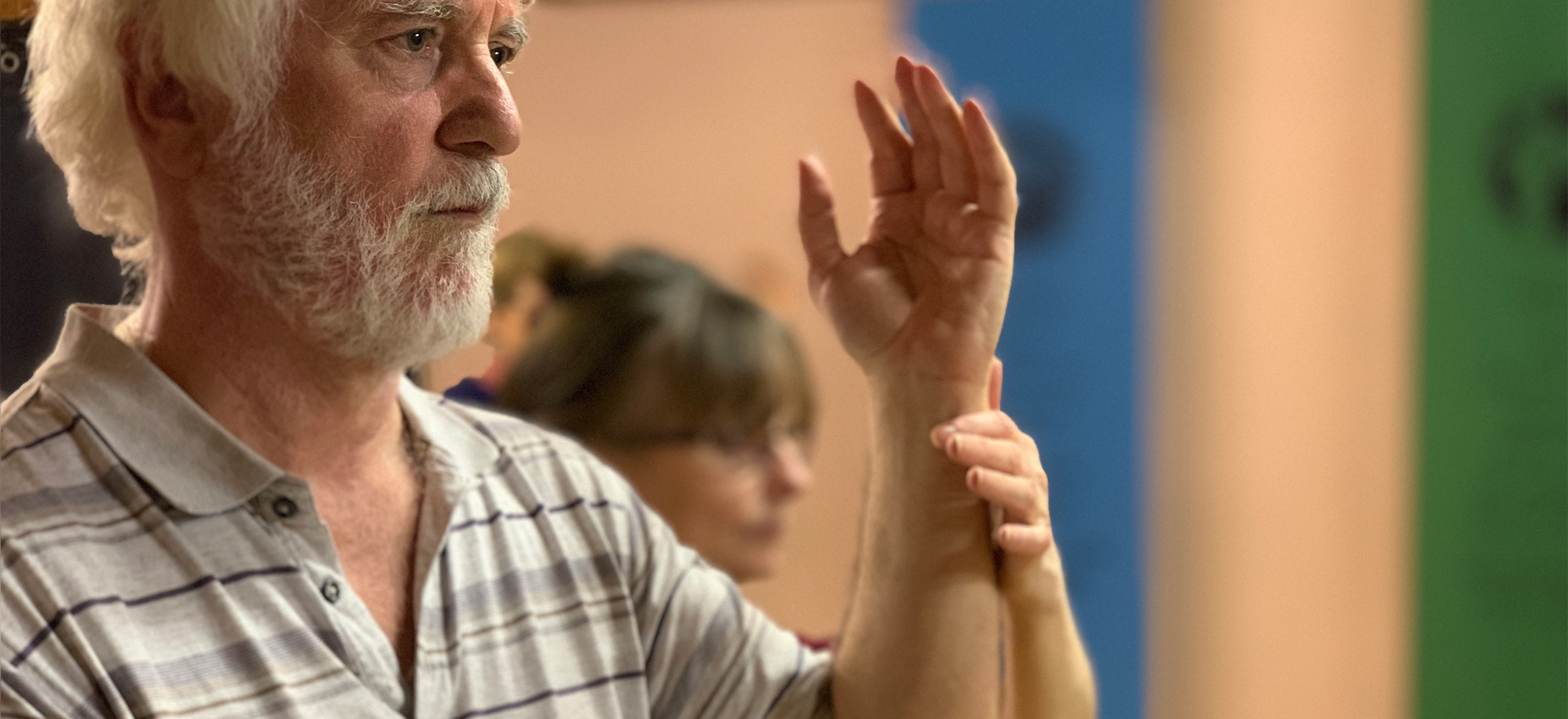 The hallmark of our school is team teaching. Our method of team teaching provides our students with a setting where the emphasis is on the clarity of the work. When two or more of our instructors work together in a single class, the students always have one instructor's movements to follow while another instructor helps guide the class and follow up on specific needs of the group.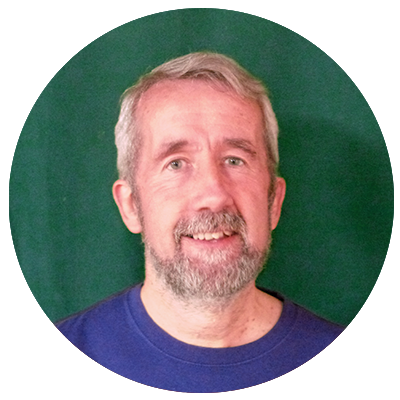 Andrew Allen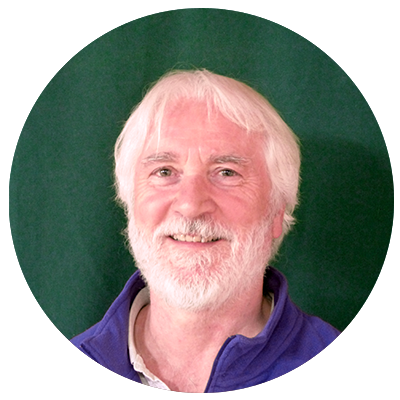 Aidan Healy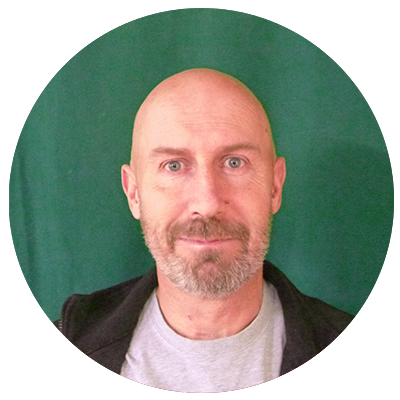 Richard Burke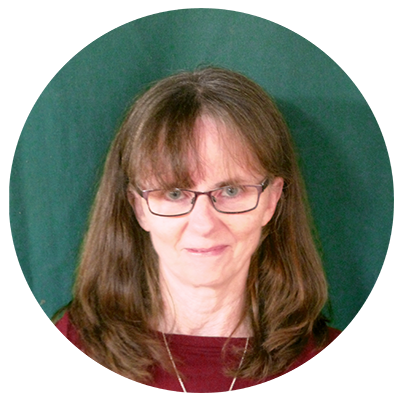 Colette Nangle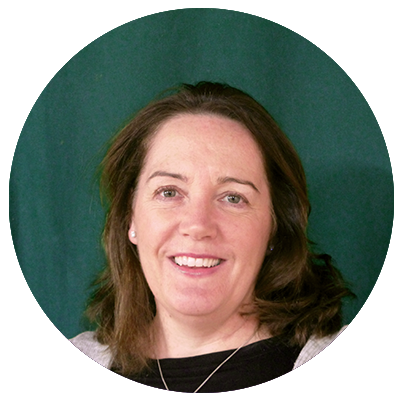 Vanessa Costigan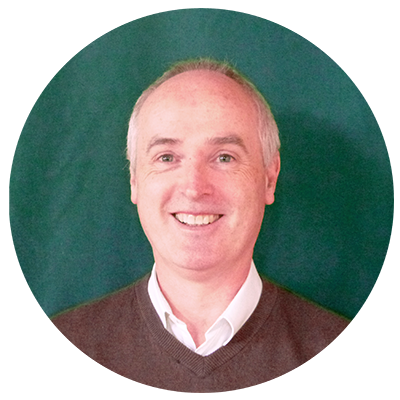 Seán O'Neill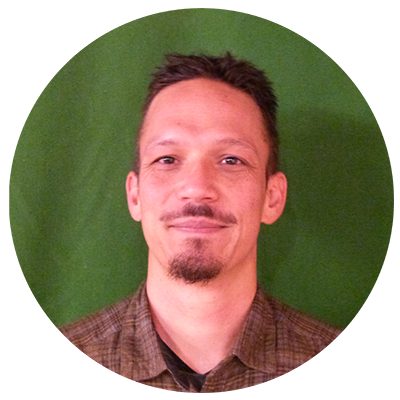 Peter Dynoodt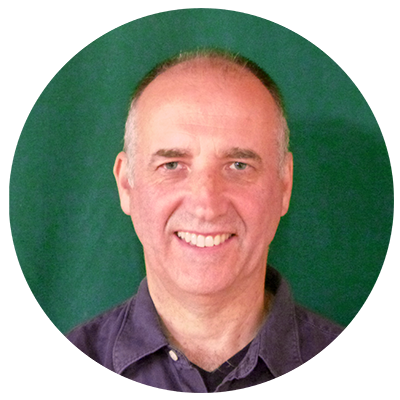 Declan Rothwell
As a teaching school, our School prepares and certifies our instructors through intensive trainings each year. Coursework for our staff includes both precision in demonstrating the Tai Chi form and a thorough grounding in Tai Chi principles. Continued study helps the team to maintain the highest standards as well as a consistency in method: students could study at any of our branches and receive the same careful attention to the principles and details of the art.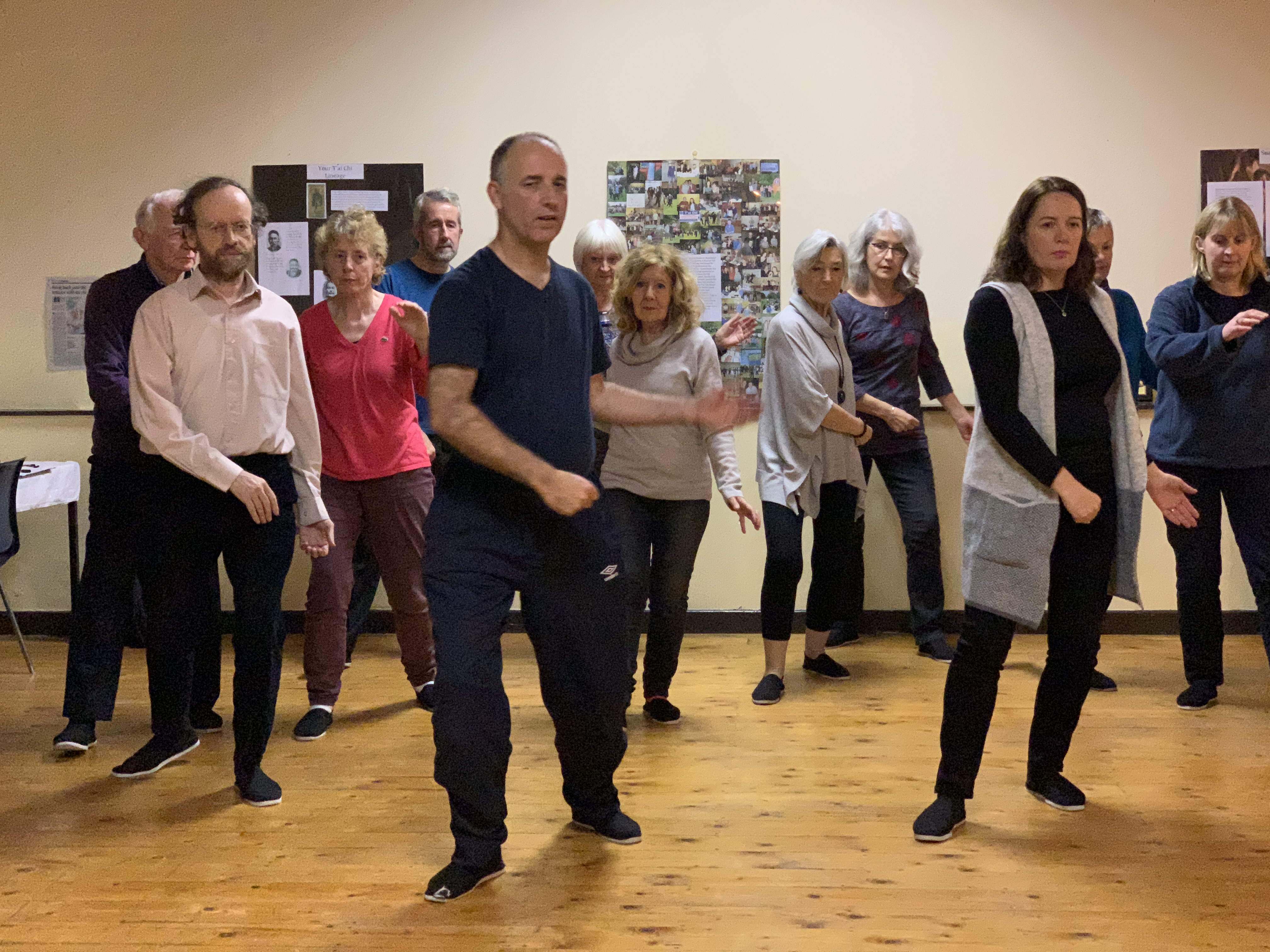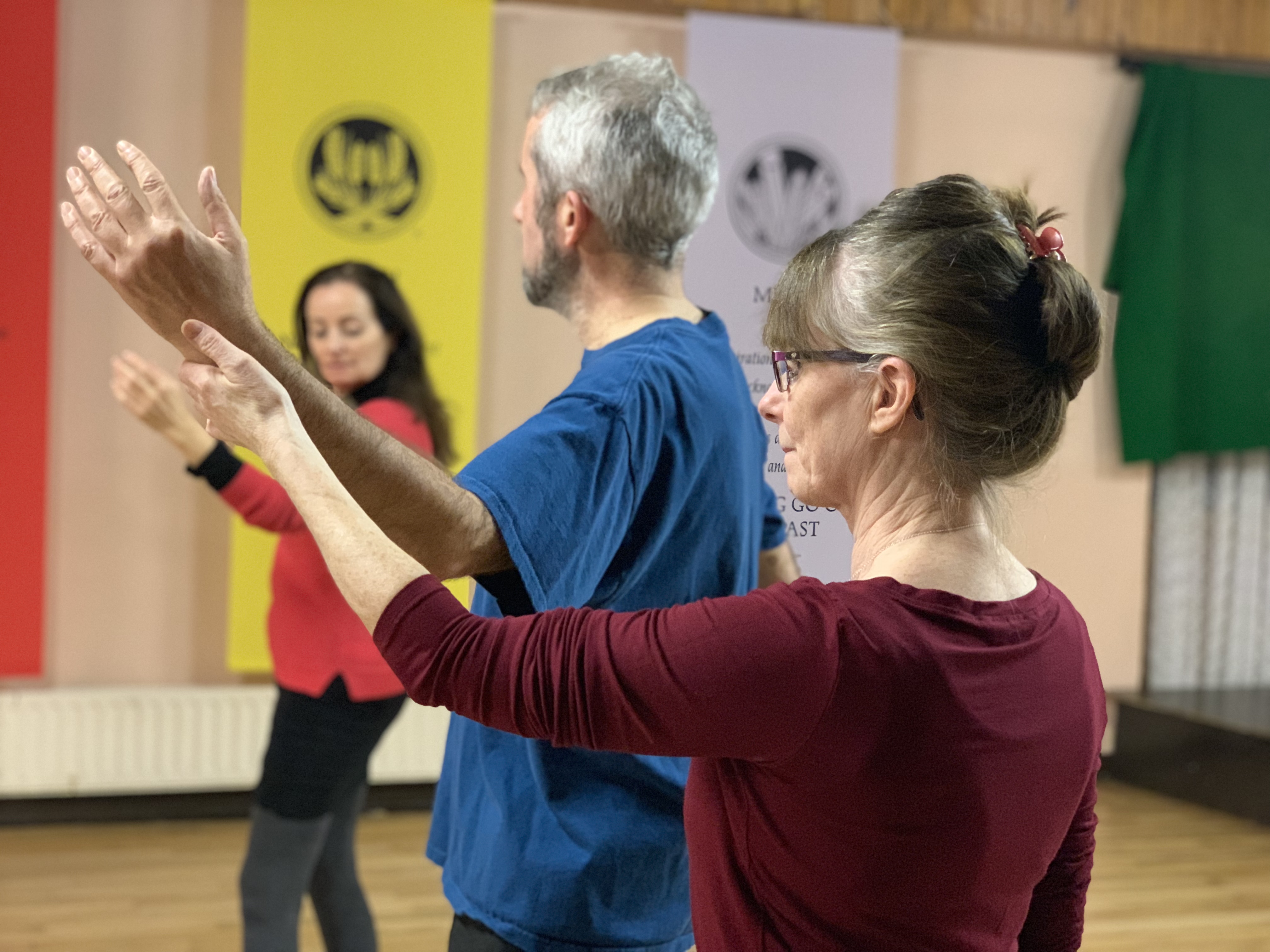 Following an older model of Tai Chi history, many of our teachers could have branched out and started their own school, but by continuing to work together, our school's strength is much more than any independent instructor. The unity of the school preserves this living art and provides a bedrock for consistent growth into the future, serving all of humanity through the study and practice of Tai Chi Chuan.